JPCO Shop
We plan on making more paper products available.  So keep checking back in with us!
Our Products
You can have it shipped to your home, or you can pick up at our Main Street location!  Choose shipping at checkout!
JPCO Now offers FREE SHIPPING!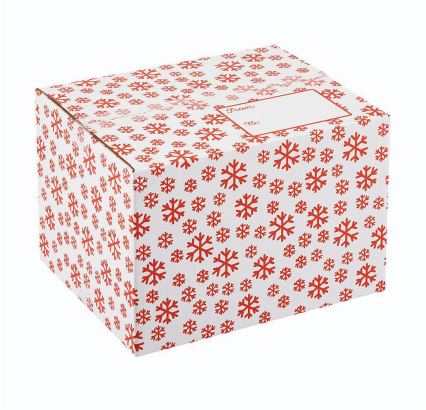 Toilet Paper 80 Pack
(Typically a 1 year Supply) –
$112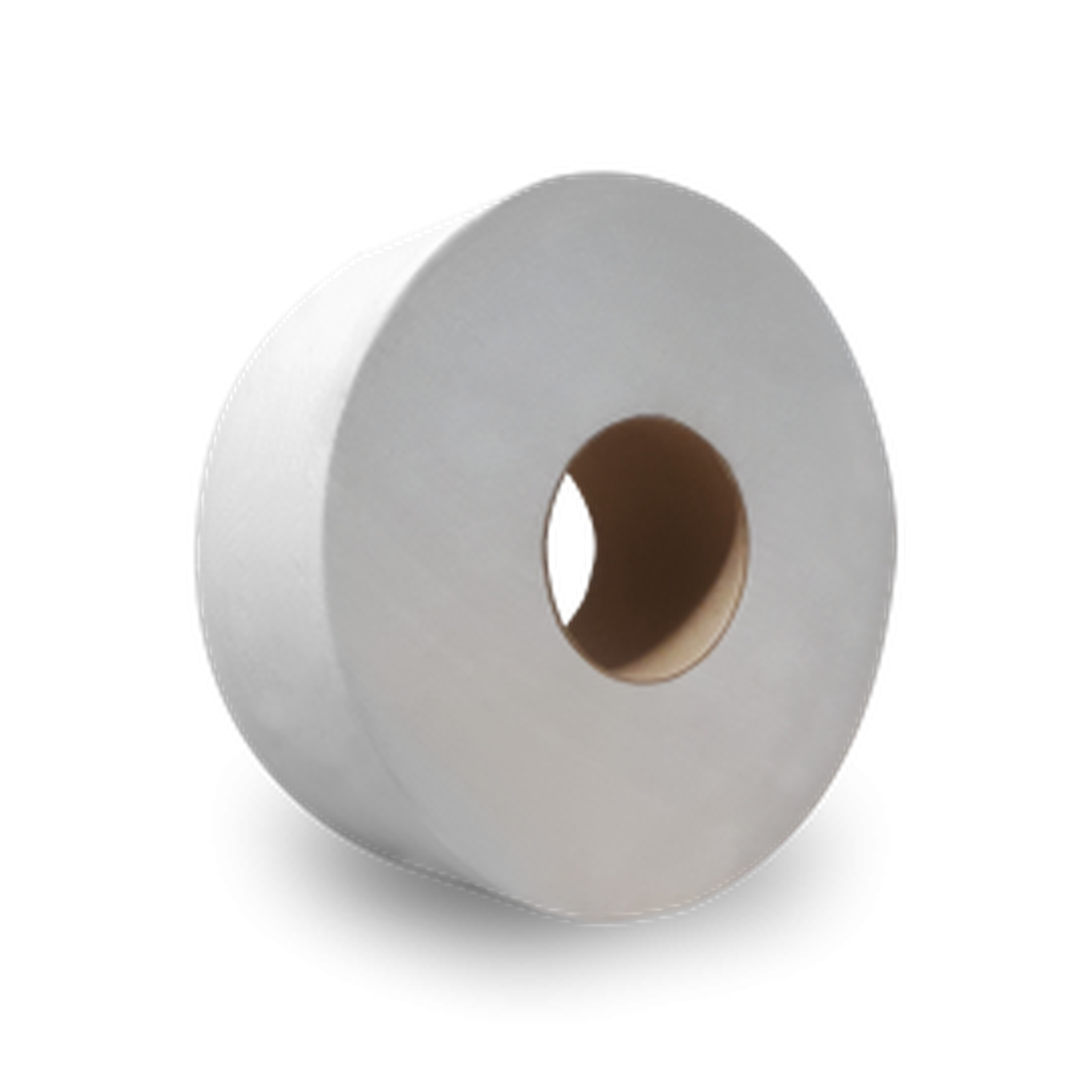 Large Toilet Paper 12 Pack
2 Ply Premium x 800 Sheets 
$63

Are you a Business?
We understand that buying for a business has different requirements and needs then what it takes when just buying for a household.  When you buy more you can save more.  Please contact one of our paper specialists today to see how we can help you and your company with their paper needs with our special business pricing.