About Us
Learn more about Johnstown Paper Company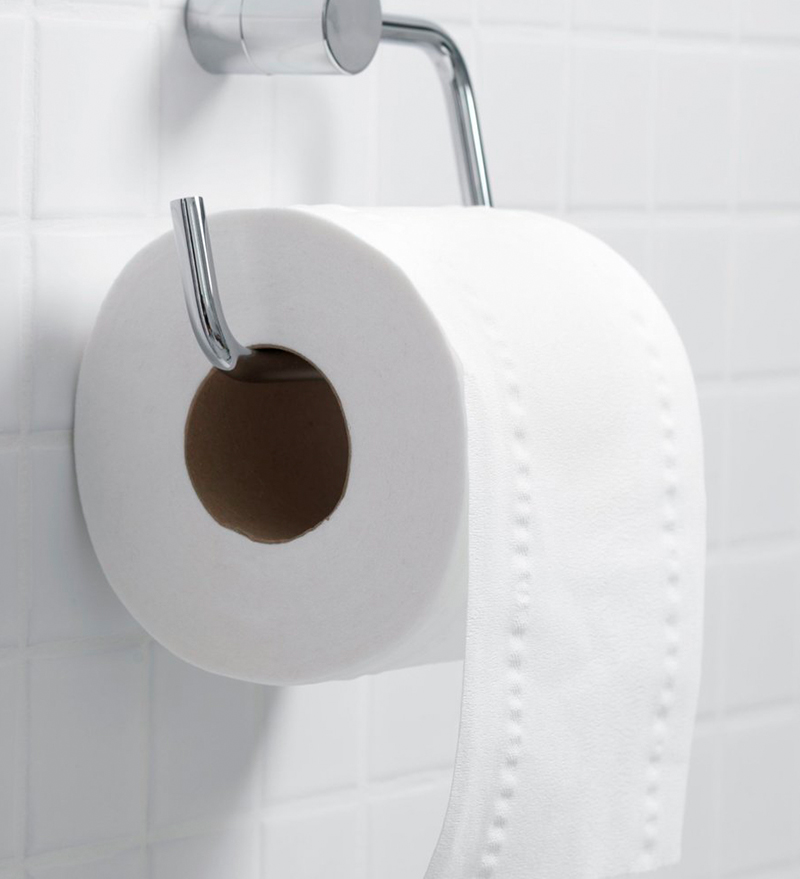 We are making an everyday purchase be a vehicle for change.
Our job is to be the vehicle to address blight in communities hardest hit by the de-industrialization of America's heartland. Often these problems get overlooked, solved via tax increases, or rely on charitable giving to address distressed properties in the community.
Help Johnstown.
At Johnstown Paper Company 100% of the profit goes toward removing blight in Greater Johnstown.  With our For-Benefit model, our customers will see direct results on an issue that is at the forefront of the conversation about revitalizing and changing Greater Johnstown. Our job is to build a better community with our customers and neighbors and WIPE the Blight clean.

Buy Our Paper
We sell bathroom tissue, and other everyday assorted paper products to individuals and businesses.

Tear Down Blight
We then direct 100% of the profits towards tearing down some of the 1000+ blighted buildings.

Create Green Space
Blighted houses are dangerous.  Removing them makes the area safer while creating green space.
Johnstown Paper LLC (JPCO) is a For Benefit Company created with the vision of reducing blight in the greater Johnstown area and beyond. 
JPCO sells toilet paper, paper towels, napkins and assorted paper products to homes and businesses through an online ordering option for our customer's convenience and for those who live outside the area.
JPCO invites you to help save our community by making us your bathroom tissue supplier.  With the support of our friends, neighbors, and through partnerships with businesses, industry, and local government JPCO intends to make real, positive, and measurable change throughout the Greater Johnstown area and into other communities affected by abandoned properties.
Meet the Founders
The founders are Chad Gontkovic, Matthew Haas, Jill Skowron-Gontkovic and Seth Gontkovic.  Matt and Chad are US Air Force veterans committed to revitalizing former industrial communities by using 100% of the profits to remove blighted properties and repurpose or donate the land for sustainable development. 
Jill is a graphic designer who has been involved with the Defense Industry, local non-profit's and is a founding member of the Young Professionals of the Alleghenies. A mother of 4, her roots run deep in Johnstown and is committed to its' revival.
Seth is a boomerang who has lived and worked in Pittsburgh and Philadelphia.  He has seen the difference in communities that have been able to address blight issues and wants to see this occur in Greater Johnstown.
Changing the way we tackle blight
It's no secret how big of a problem that blight is in Johnstown.  It is an eyesore for the community, and a hazard for those who live near it.  We are taking a creative approach to taking it down!  Please join us by buying from JPCO today!
Our Experts
The brains behind Johnstown Paper Company.  They have taken the time to fully test out all of our products.  If we sell it, they have used it and approve!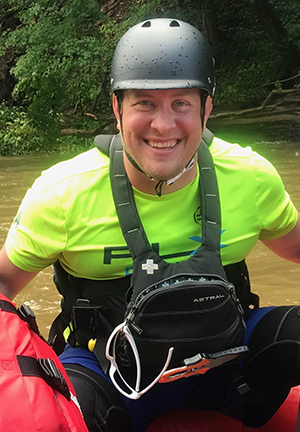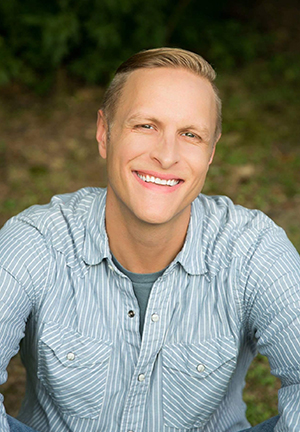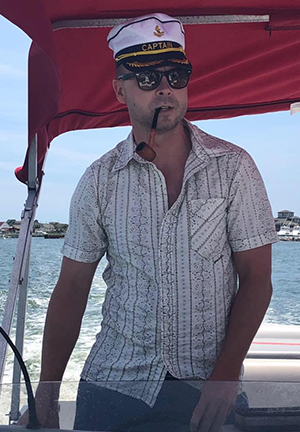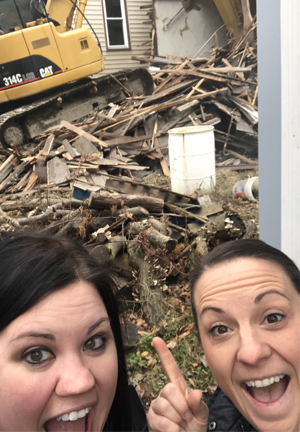 Trusted By Industry Leaders.
Check out who in the community is on board to help battle blight!  They have trusted us…so what are YOU waiting for?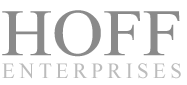 Are you a Business?
We understand that buying for a business has different requirements and needs then what it takes when just buying for a household.  When you buy more you can save more.  Please contact one of our paper specialists today to see how we can help you and your company with their paper needs with our special business pricing.